Advanced Surface Ablation: What You Need to Know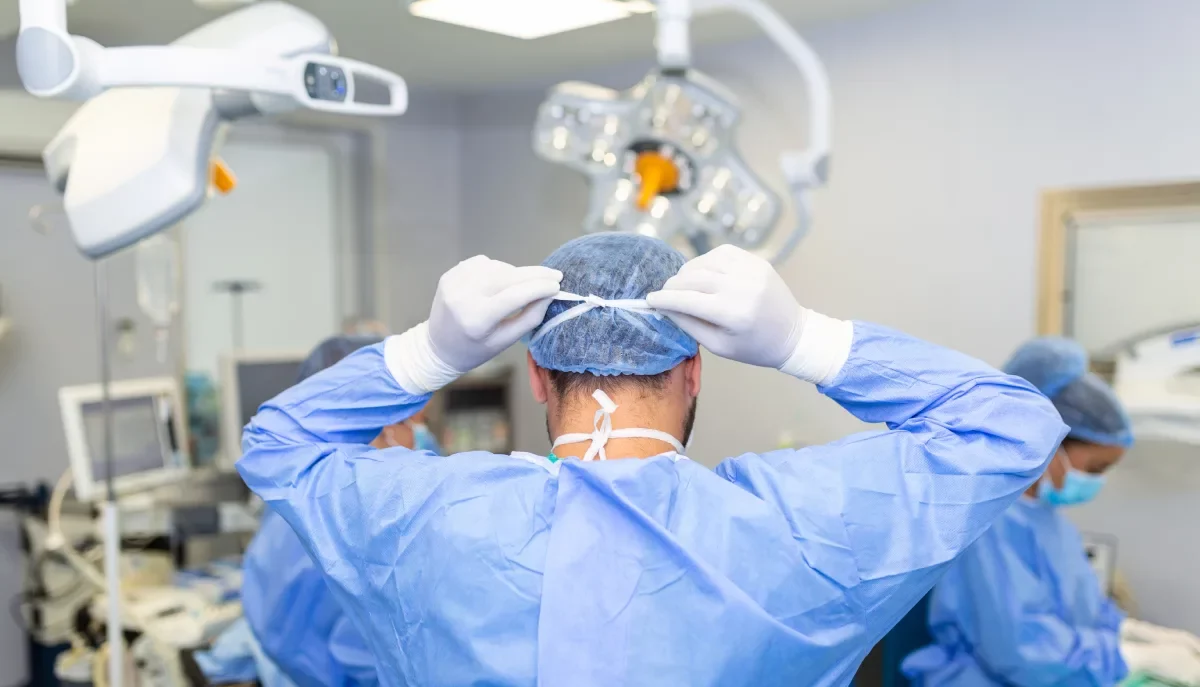 Advanced Surface Ablation (ASA) is a preferred method for correcting nearsightedness, farsightedness, and astigmatism in individuals with thin corneas and certain eye characteristics. Though less well-known than LASIK, ASA is a proven technique that also offers freedom from glasses and contacts.
There are misconceptions regarding LASIK surgery. First, understand that LASIK is one technique used to correct vision. The LASIK surgeon creates a flap in the cornea and redirects light to the retina. That is a simplification, but it makes the point. Depending on the condition of the cornea, different techniques can be used. The one discussed here is Advanced Surface Ablation (ASA).
The original surface ablation techniques predate LASIK, but just as LASIK has improved with time, today's Advanced Surface Ablation procedures offer high levels of precision and safety. LASIK and ASA patients have access to the same technologies and customized treatments.
LASIK or ASA
In a LASIK procedure, a flap is created in the cornea's surface and moved back to allow a laser to reshape the cornea, correcting the eye's focusing power. The flap gets replaced, where it re-adheres naturally.
In an ASA procedure, the cornea is exposed via a process called surface ablation. A thin segment of the eye's outer epithelial layer is removed, exposing the cornea. Once the layer is removed, the cornea is reshaped with an Allegretto laser, and vision is improved.
What to Expect with ASA
ASA carries a lower risk of severe complications than LASIK, as most LASIK complications involve the creation and healing of the flap, however

It requires a longer healing process and is more likely to cause discomfort or irritation two to three days following surgery.

Special contact lenses aid healing, provide comfort and prevent infection for the first several days.
As the epithelial layer grows back, most patients notice some blurring or a haze effect similar to a soft filter camera lens. This is normal. It means your eye is healing properly. You will see vast improvements in vision within the first week, but most patients will achieve a final result after a few months. You will use eye drops during this period to aid healing and prevent infection.
A Word About Discomfort
Burning, tearing, and foreign body sensations prevalent after the ASA procedure have been reported and should be treated with appropriate pain medications.
The Best LASIK Surgery Is Now in New York
Dr. Craig Beyer is now in the New York area, bringing a reputation as one of the nation's finest ophthalmologists—he is one of 10 original doctors approved by the FDA to perform LASIK surgery. To date, Dr. Beyer has performed over 15,000 successful surgeries.
Get Your Site Right
Live in New York or the surrounding area? Call 877-274-1797 to schedule a consultation for the best in eyecare and LASIK surgery.
Ready to speak
with a doctor?