LASIK: Cost­ and Benefits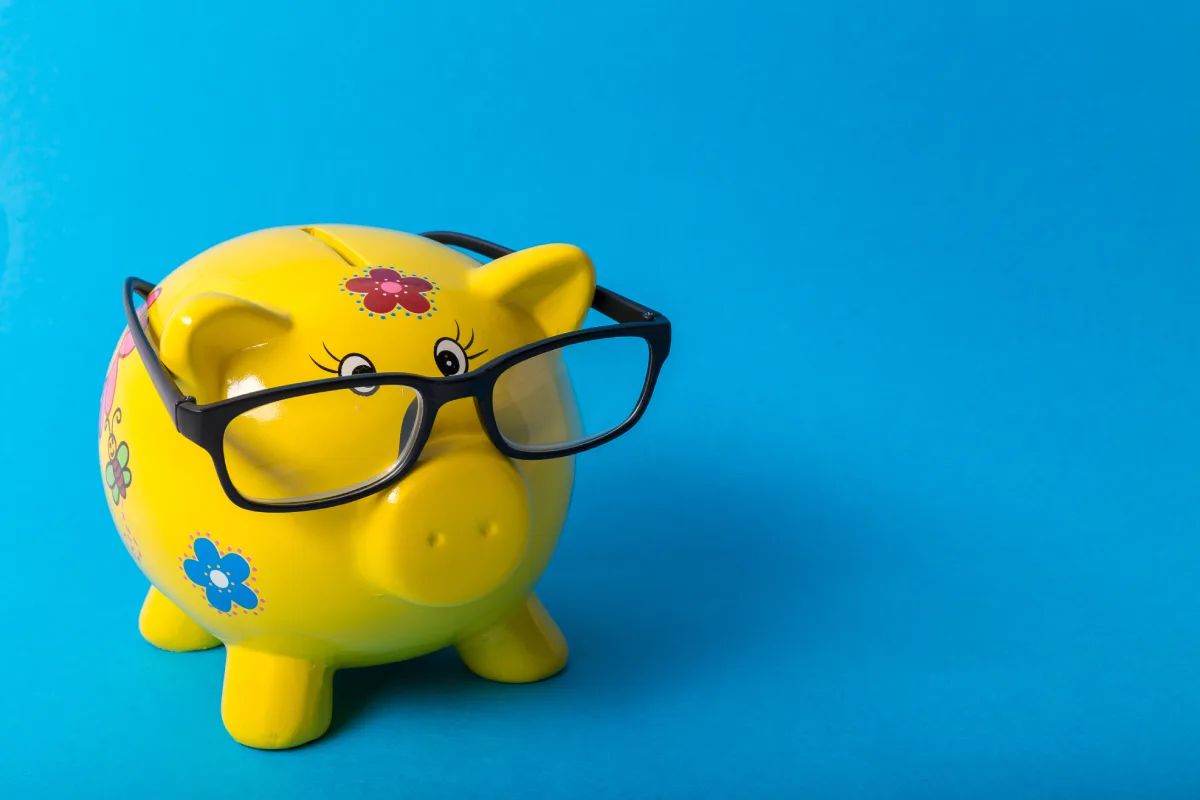 LASIK surgery should be measured against things other than cost. Consider the expense of glasses every few years, the convenience of a no-glasses or contacts lifestyle, and the aesthetic advantage of your au natural face without eyewear. And then there is the age-old problem of "where are my glasses?" or "I've lost contact" to consider.
Still, the truth is that the cost of LASIK surgery is an issue for many people. Before you go for a consultation, it helps to know what is expected.
A Word About Payment Plans
Many doctors offer affordable monthly payment plans that cater to individual budgets. Most require no money down and offer 0% interest for 18 months. Consider this option when choosing a surgeon if you cannot afford a lump sum payment.
Cost Basis
The cost of LASIK and other correction vision surgeries vary widely. According to a 2021 report on the state of LASIK procedures, prices are lower than they were 20 years ago due to technological advancements. Still, costs today range from about $1,000 to $4,000 per eye. The average price in the United States was $2,632 per eye in 2020. The report put the cost of vision correction surgery as equal to the cost of glasses, contacts, and eye exams for 8 to 10 years.
What Affects Cost?
The price of vision correction surgery depends on many factors.
• Location
• Experience of the surgeon
The technique used
What costs are included
Your eye health and vision problems
What is included in the cost of your LASIK surgery depends on who is doing it. Certain locations offer all-inclusive packages. During your initial consultation, ask about what may be included or added as an extra cost. A surgeon offering an initial low price may add charges later for medications or post-surgery visits.
Services that may or may not have been included in the original estimate:
Pre- and postoperative exams
Facility fees
Surgeon's fees
Medications used during or after the procedure
Things to Consider
The least expensive surgeon may not be the right one. Never sacrifice quality for cost. Always ask questions about how they will approach your case and why. What technique will they use? What kinds of results can you expect? Are your expectations realistic? Not every procedure will deliver the perfect vision. A good surgeon can offer realistic outcomes based on your current eye health.
The Best LASIK Surgery Is Now in New York
Dr. Craig Beyer is now in the New York area, bringing a reputation as one of the nation's finest ophthalmologists—he is one of 10 original doctors approved by the FDA to perform LASIK surgery. To date, Dr. Beyer has performed over 15,000 successful surgeries.
Get Your Site Right
Live in New York or the surrounding area? Call 877-274-1797 to schedule a consultation for the best in eyecare and LASIK surgery.
Ready to speak
with a doctor?